VIKICON is dedicated to the men's beard care brand for beard lovers.

We invited the famous Swedish designer to design the product based on the Viking culture in the name of faith and courage. Let our product become an indispensable item for every man with beard and help men to have a unique personal charm, this is our goal.

Our sound global sales network has won us a high reputation,you can be assured with our stable supply of top quality and price-oriente.

Our NPD Team is offering new items every year with new designs and new tech.

You are welcome to contact us in any way you feel convenient.We will always respond you in a positive and timely fashion,looking forward to having you establish and develop good business relations with us in the near feature.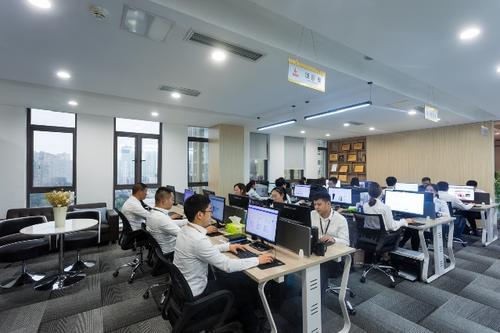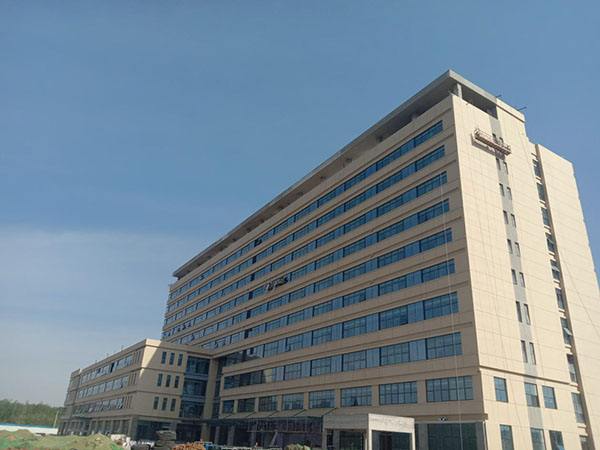 521 Huayuan Business Center, Xixiang Street, Baoan District, Shenzhen, Guangdong, China