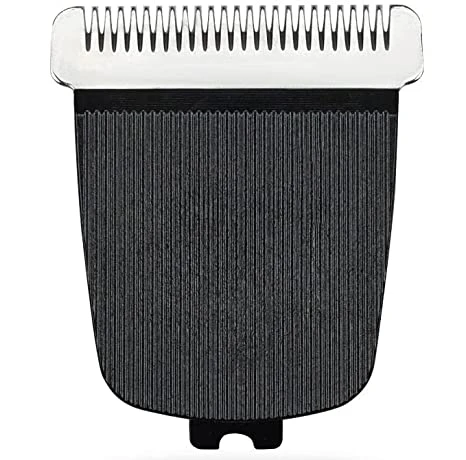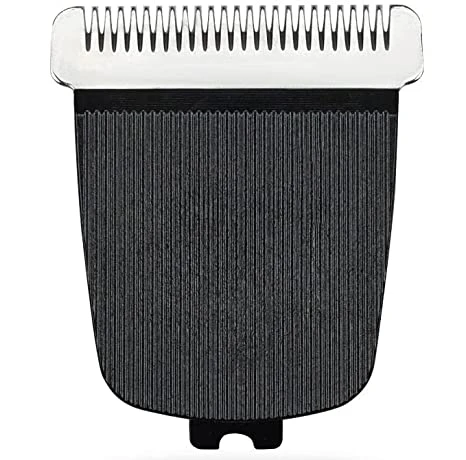 Product Description
About this item
What is it-Replacement blade is compatible with VIKICON HT871 Body Hair Trimmer (Asin:B0B24V323Y)
Performance: The ceramic blade is waterproof, shockproof, resistant to rust and heat, detachable, replaceable, clean and hygienic.
Easy to replace- Hold the body and push the blade with your thumb to open the blade. After removing the blade, align the replaceable blade with the slot and push it inward. After the "pop" sound, the replacement is successful.